The Fox's Trousers
Curiosities, Oddities and Works of Art.
Items available on commission basis.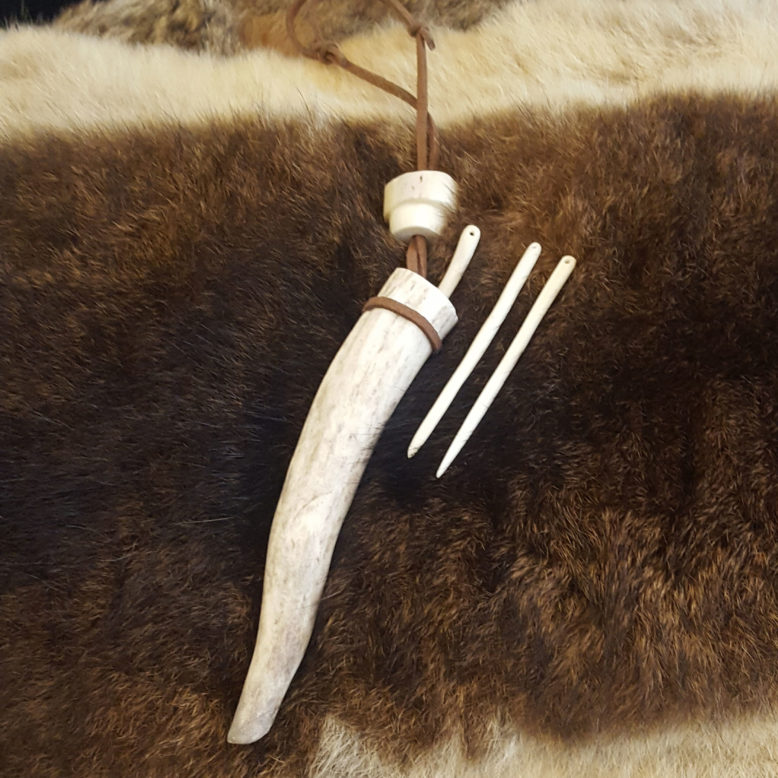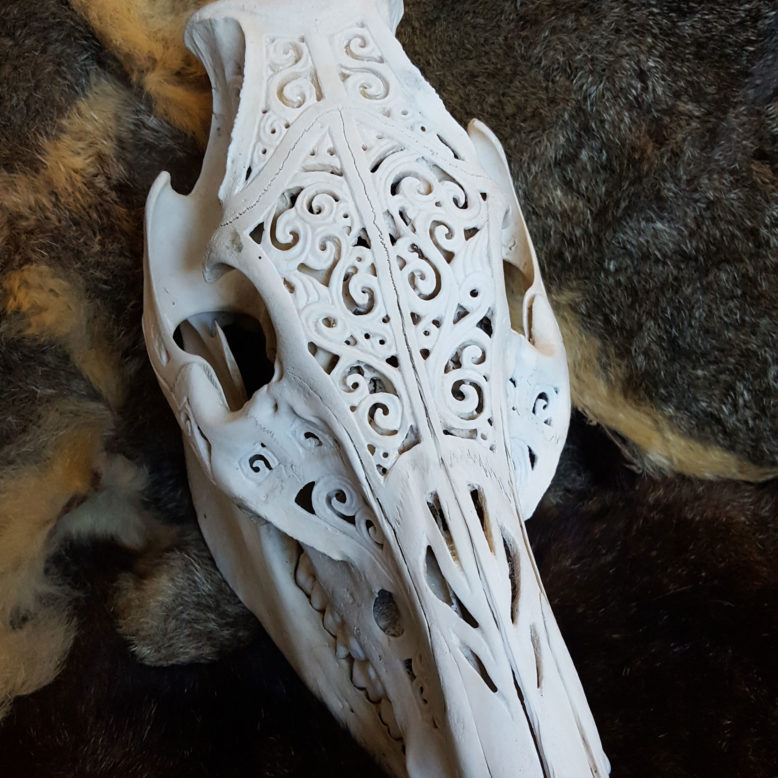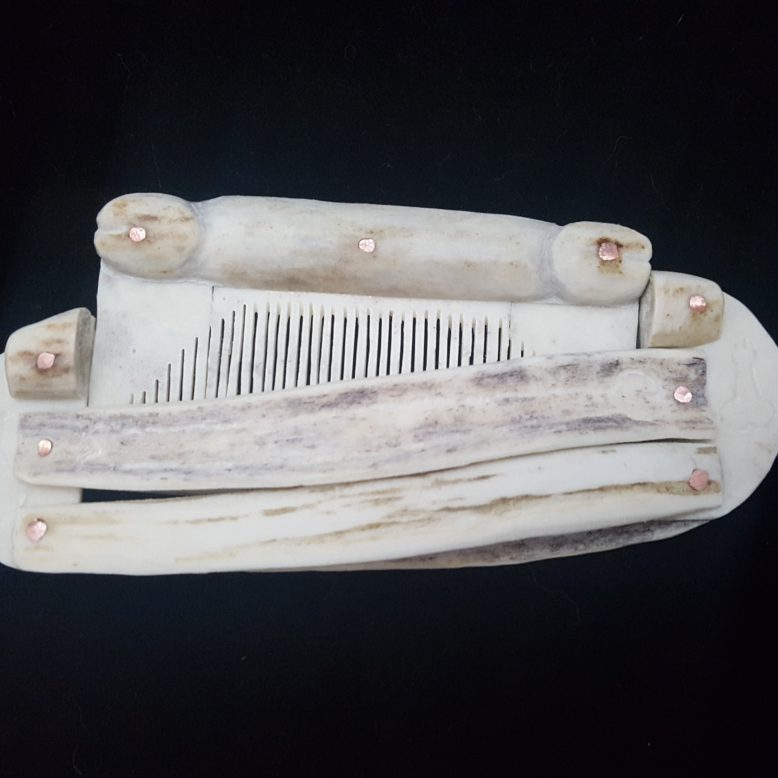 Bones, Stones and Interesting Things
I've always been one of those people that has weird stuff lying around and stops to examine weird shaped rocks. I've also always been someone that likes to doodle on things, change stuff a bit, make pretty pictures and patterns.
After I lost my full time job at the end of 2016 I spent a year doing casual and part time work locally, and found I had a lot more time on my hands so I started to make weird things more frequently. I was super surprised when people showed interest in some of the weird stuff I made, and offered me money.
After doing one or two bits and pieces for friends I thought I should come up with a name to put on my stuff, and The Fox's Trousers was born.
Since starting up a Facebook page in December of 2017, interest has grown fast – I'm a little blown away with it all to be fair. I'm having a heck of a lot of fun though, and do not plan on stopping any time soon!
Please connect on Facebook.
"Ethically sourced, beautifully preserved or altered. I highly anticipate becoming a regular customer."
"My Gotland comb replica looks far more authentic compared to the originals which is exactly what I wanted"
"Just got pictures of my amazing fox skull, truly a work of art! Extremely good service and such amazing work !!"